Welcome to Rochester Holistic Center!
Discover the Power of Holistic Health
At Rochester Holistic Center, we believe that true health encompasses the mind, body, and spirit. Our team of highly skilled and compassionate practitioners is committed to helping you achieve balance and well-being through a holistic approach to healthcare.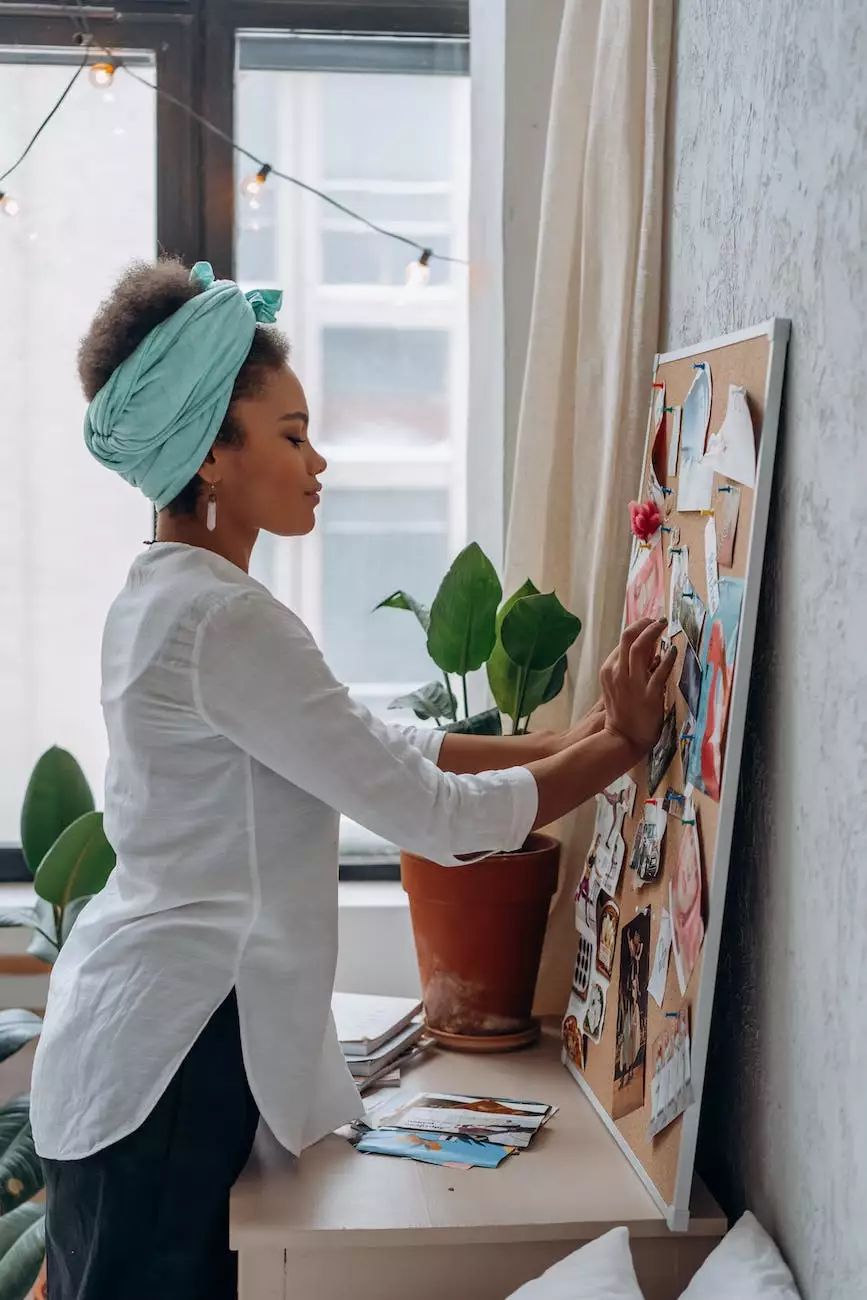 Our Comprehensive Range of Services
Our center offers a wide range of holistic health services that are tailored to meet your unique needs. Whether you're seeking relief from chronic pain, looking to enhance your overall well-being, or aiming to prevent future health issues, we have the expertise and resources to support you on your journey.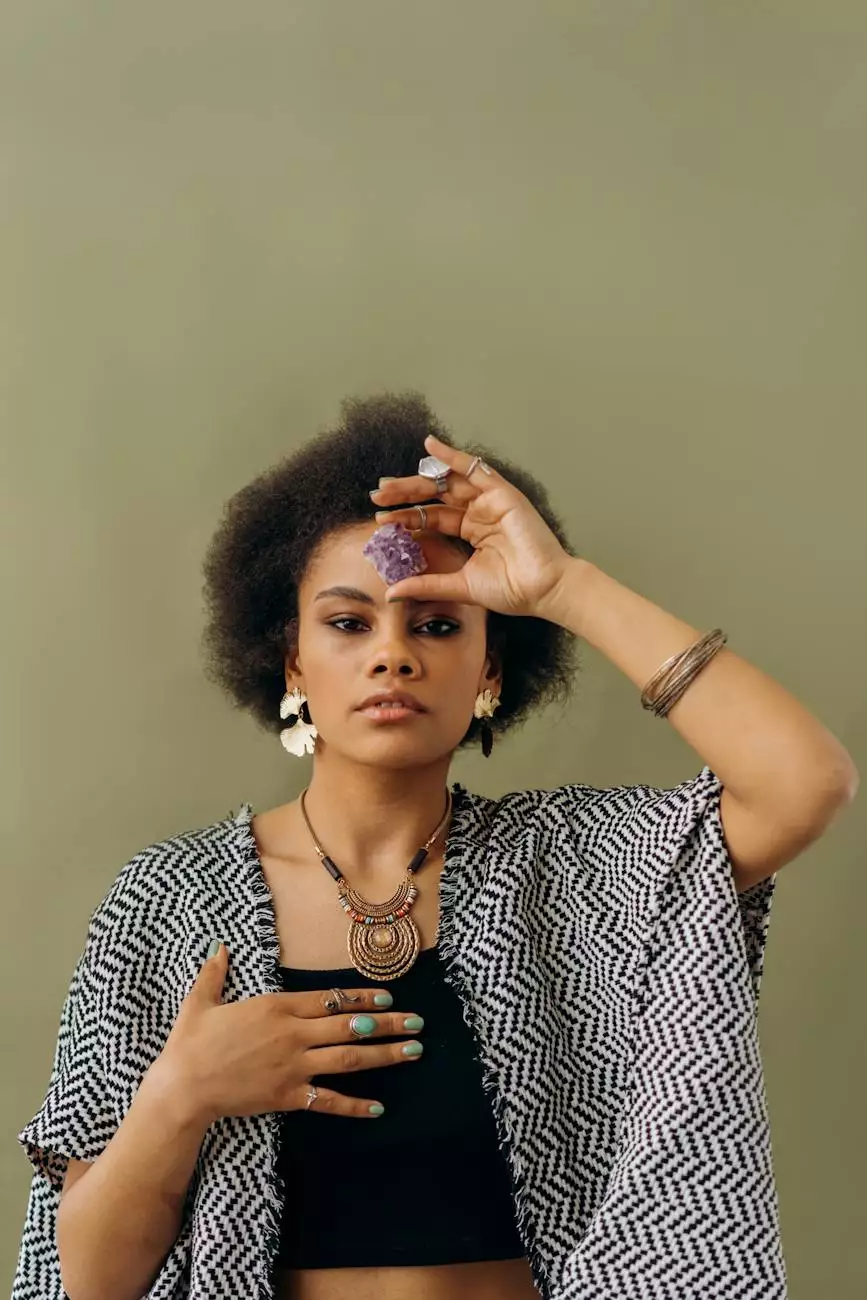 Acupuncture
Experience the ancient healing art of acupuncture, which has been practiced for thousands of years. Our licensed acupuncturists will carefully assess your condition...
Massage Therapy
Indulge in the healing power of therapeutic massage. Our skilled massage therapists offer a variety of techniques, including Swedish massage...
Nutritional Counseling
Discover the importance of nutrition in supporting your overall health and well-being. Our certified nutritionists will assess your dietary habits...
A Team of Dedicated and Experienced Practitioners
At Rochester Holistic Center, we pride ourselves on our team of dedicated and experienced practitioners. Each member of our team is passionate about holistic health...
Your Journey to Optimal Wellness Starts Here
Embark on your journey to optimal wellness with Rochester Holistic Center. We understand that everyone's path to well-being is unique, which is why we offer personalized treatment plans...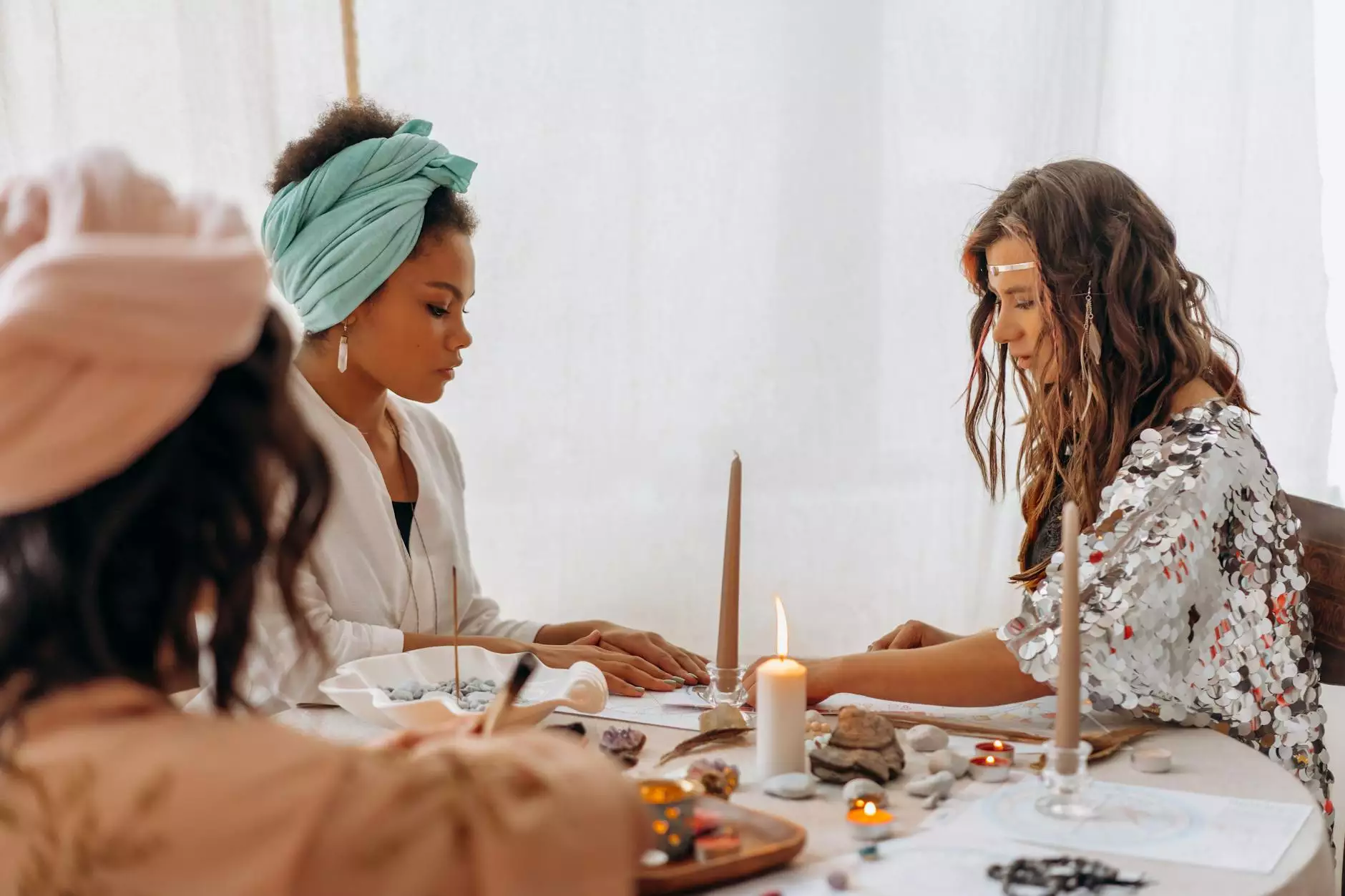 Contact Us Today
Ready to experience the transformative power of holistic healthcare? Contact Rochester Holistic Center today to schedule an appointment or learn more about our services. Our friendly staff is here to answer any questions you may have and assist you in finding the right treatment options for your needs. Take the first step towards a healthier and more balanced life today!
About
Welcome to Rochester Holistic Center
Aug 6, 2021
Learn more about Rochester Holistic Center and discover the wide range of holistic services we offer for physical, mental, and emotional well-being.
Continue reading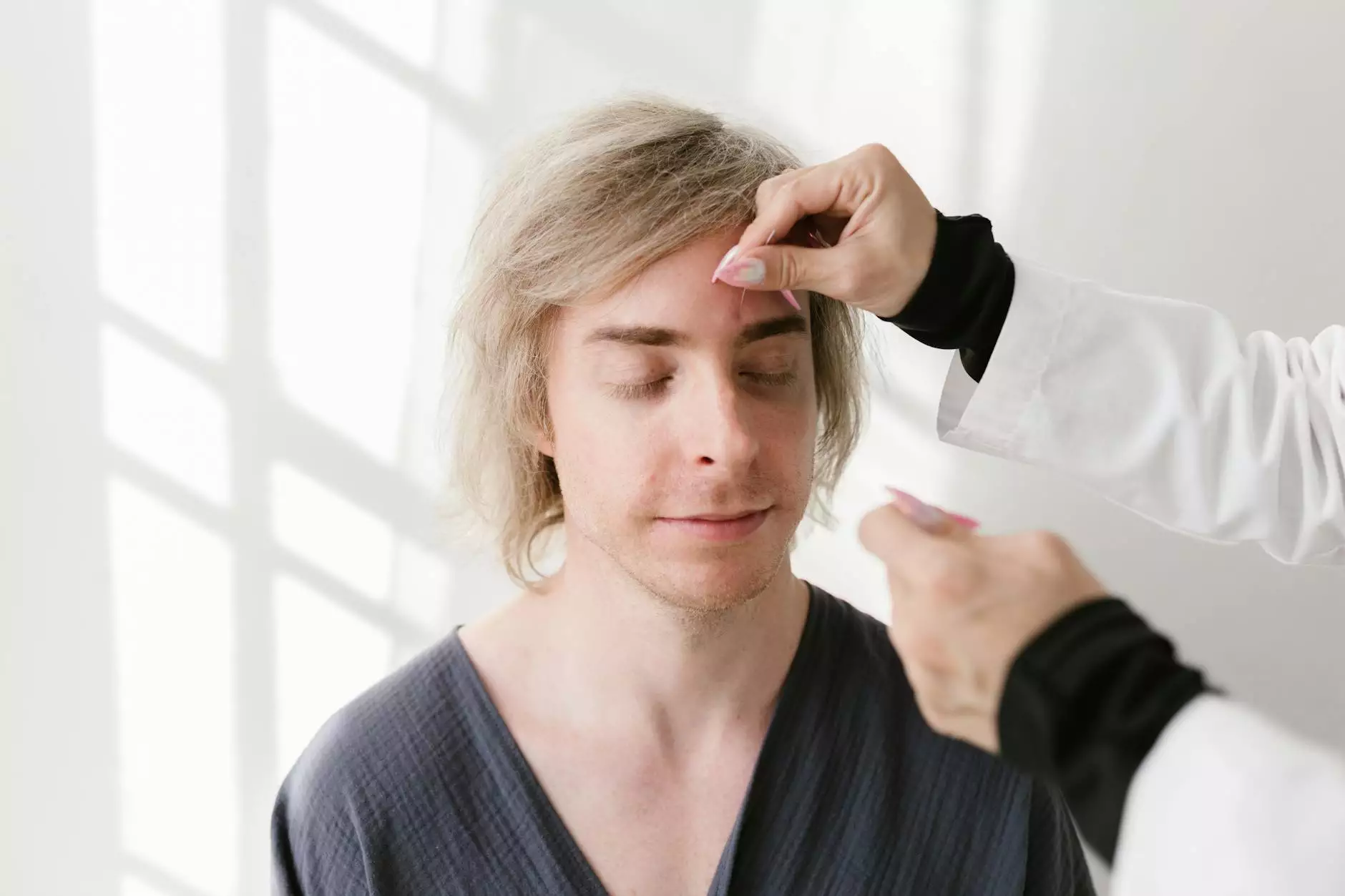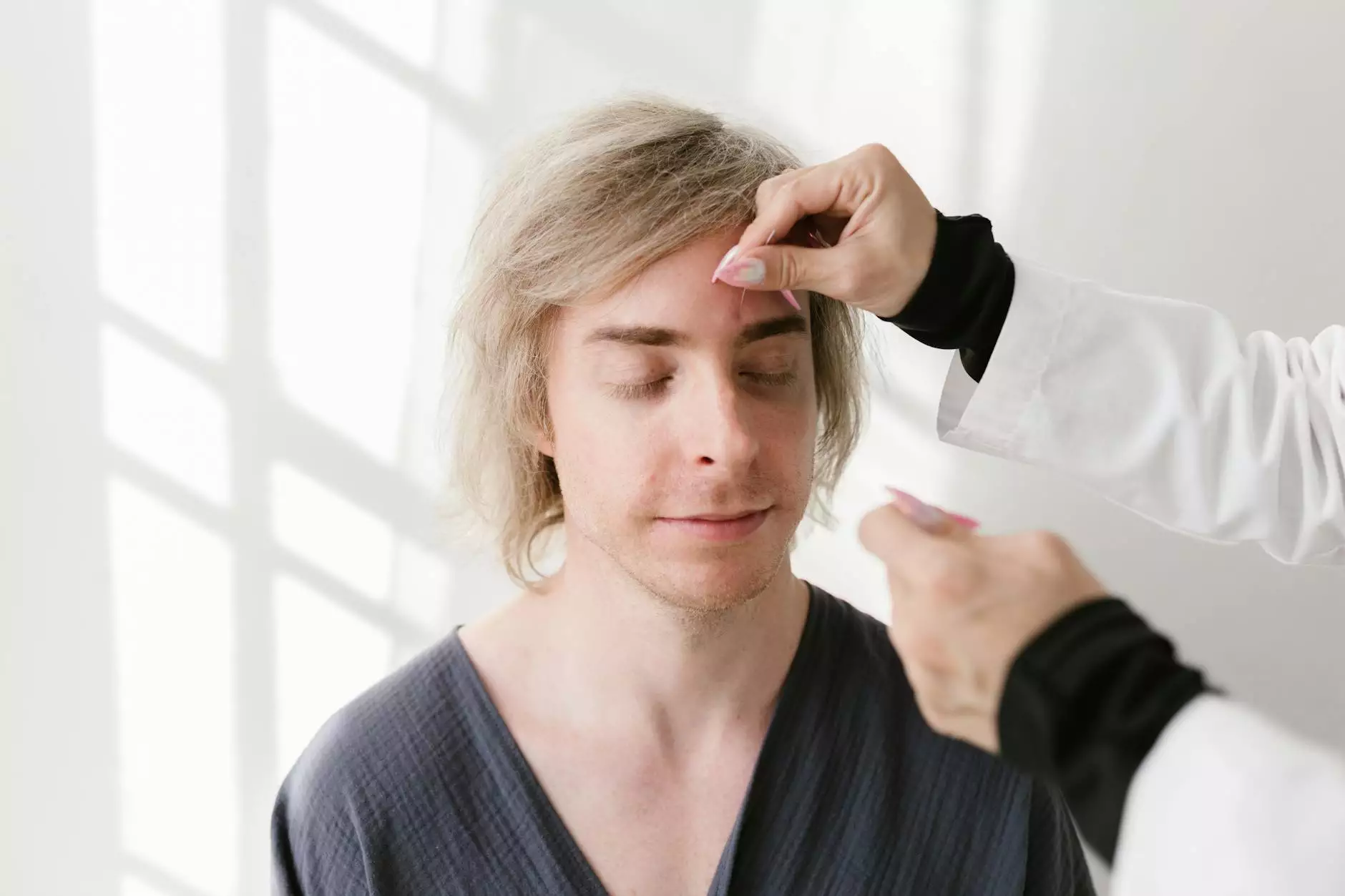 Newsletter
Welcome to Your Account at Rochester Holistic Center
Jun 21, 2023
Manage your account at Rochester Holistic Center - the leading holistic wellness center in Rochester. Sign in, update your profile, view appointments, and access exclusive member benefits.
Continue reading